Welcome to Mirtec's interactive 3D architect studio
Get inspired and explore all possibilities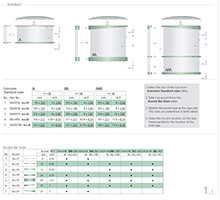 with our interactive 3D architect studio to easily specify your project.
Get contractors to pursue your projects and enter a bid.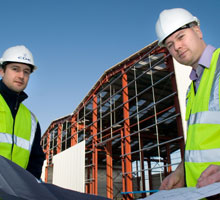 Get your bid approved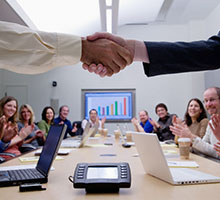 by presenting the best product by customizing one of Mirtec's innovative systems to your needs.
So easy and so simple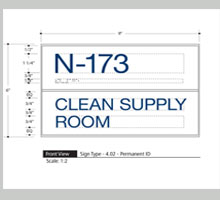 Mirtec's ready-to-use spec sheets are a snap to apply to your project.
Mirtec's interactive 3D architect studio makes it easy and simple to specify your project by creating concise, accurate, detailed spec sheets. Build your spec sheet with our easy to use tools in 4 easy steps!
See a video to learn how it works
We will help you every step of the way in recognizing the important technical aspects of each sign type such as standard sizes, features, available finishes in order to create your ideal and desired spec sheet.